PUMPKINS
C'est l'histoire d'une petite effrontée qui avait décidé de faire le mur pour pénétrer dans le jardin si mystérieux de ce vieux monsieur. Mais la curiosité est un vilain défaut parfois dangereux !
☆ Date de sortie : 2020
☆ Genre : petite histoire d'horreur
☆ Pages : 18 – COMPLET
☆ Infos utiles : Pumpkins est un court one-shot que j'ai réalisé pour The Osseus Necronicles, un fanzine collectif et participatif créé et dirigé par Olha. (En savoir plus)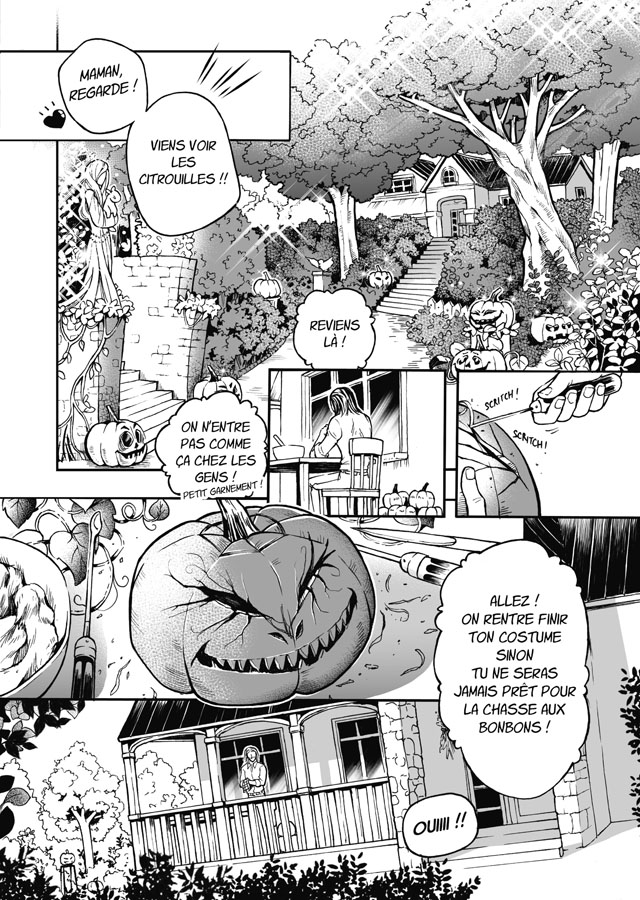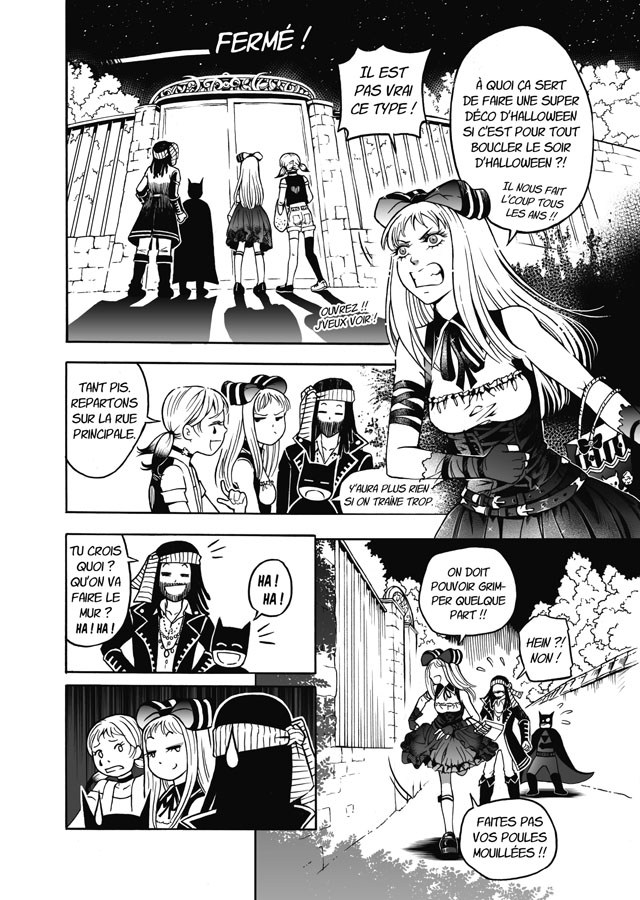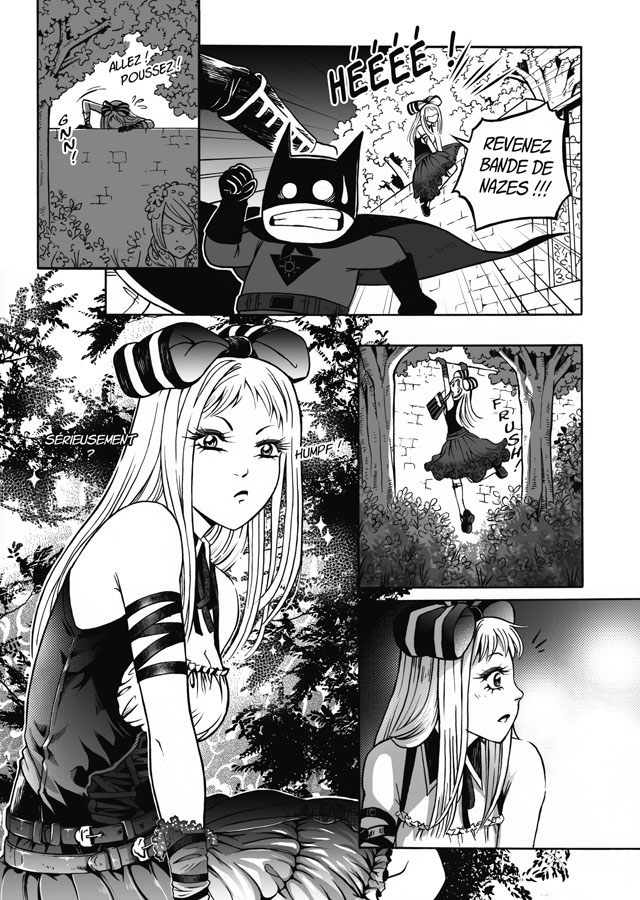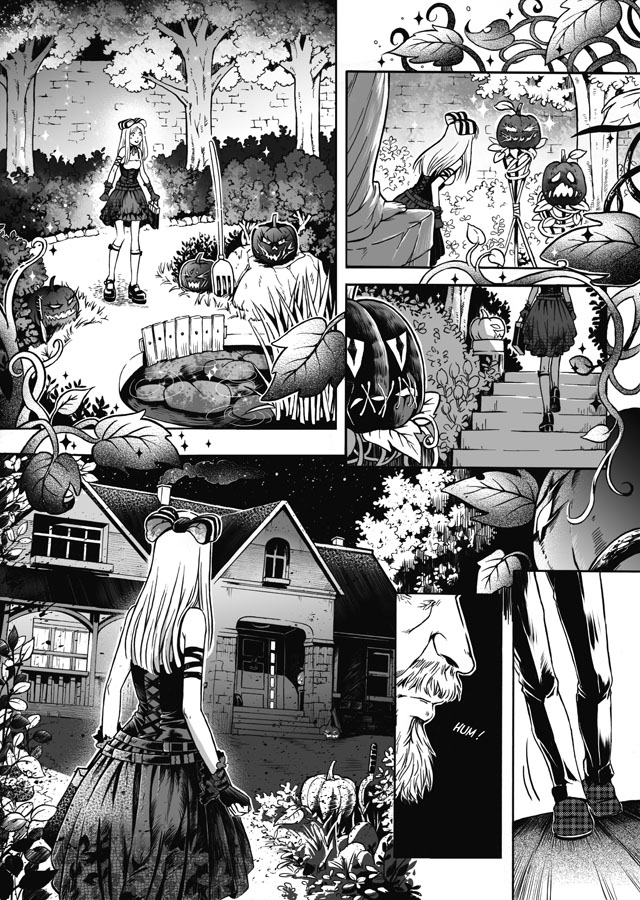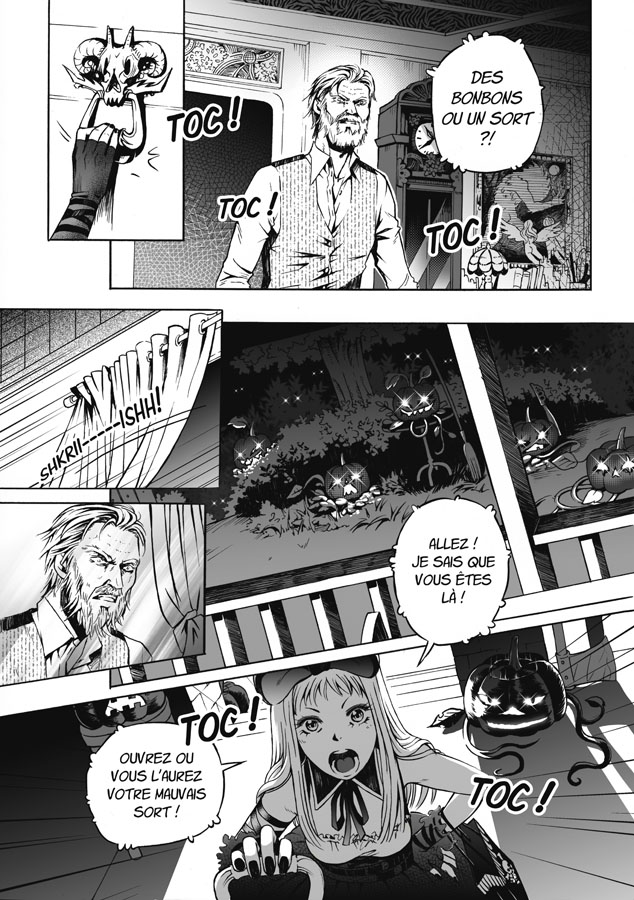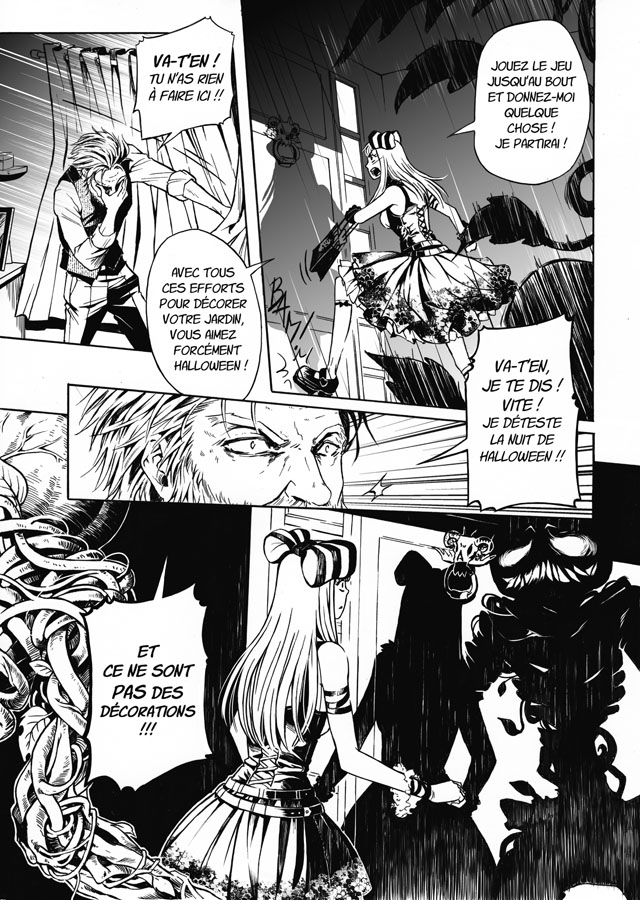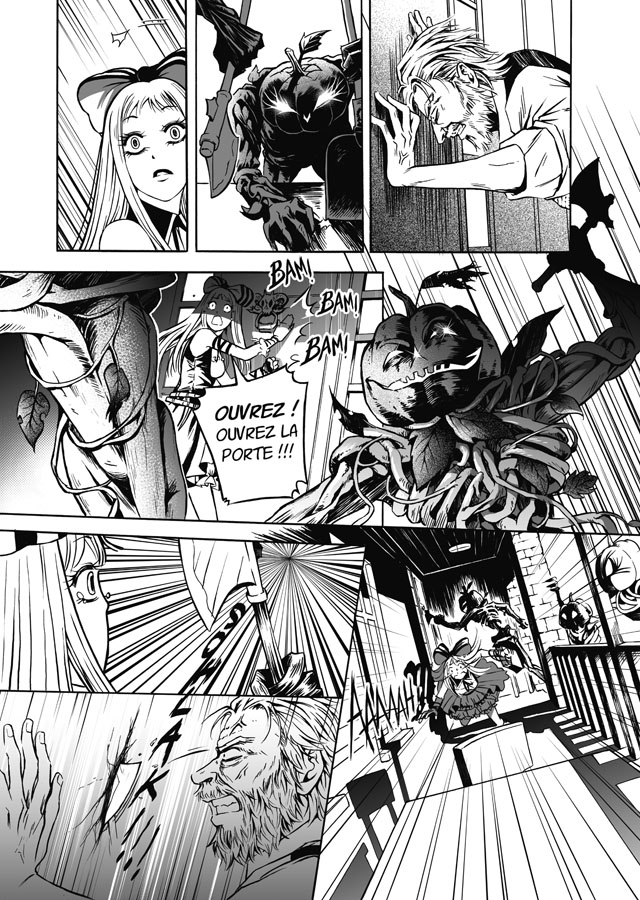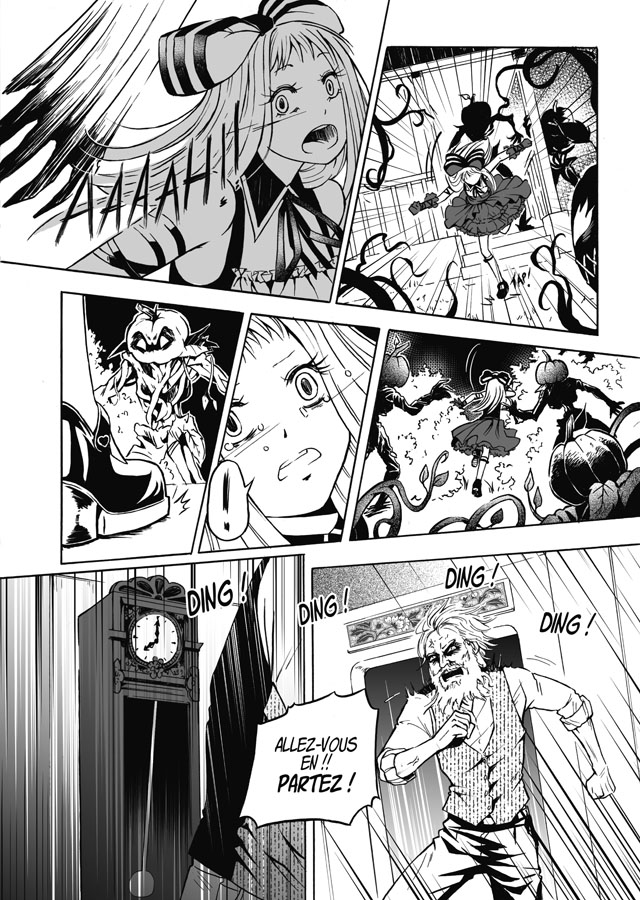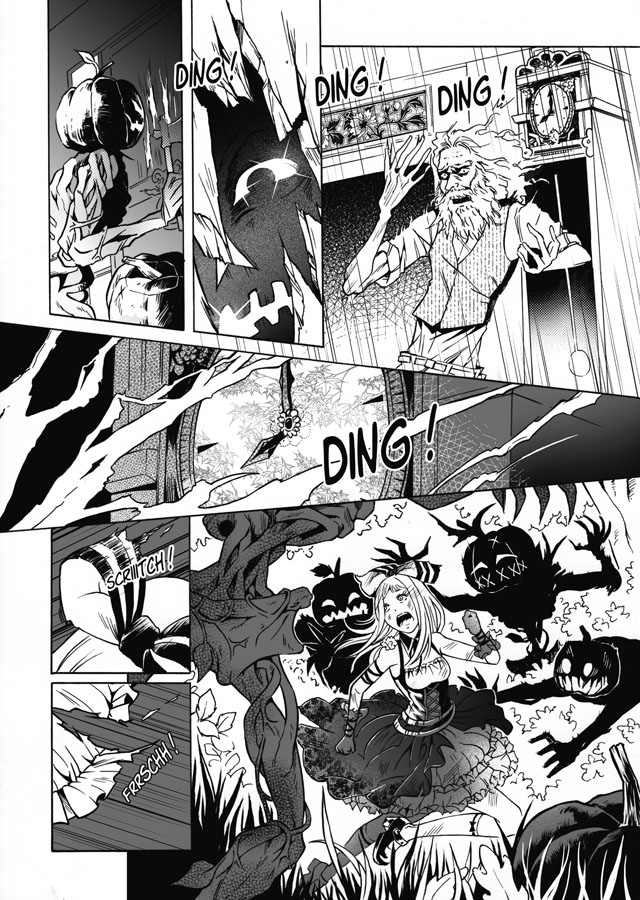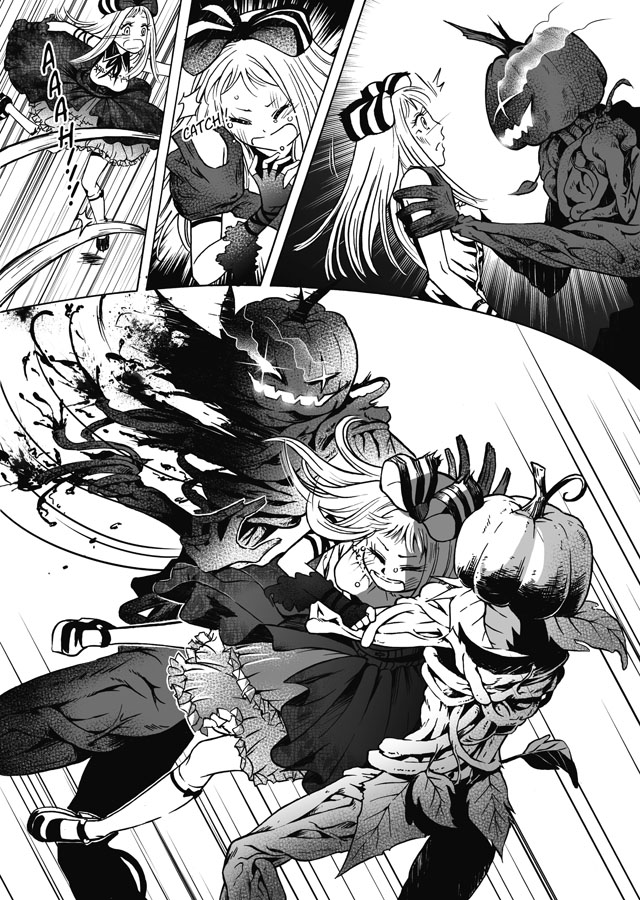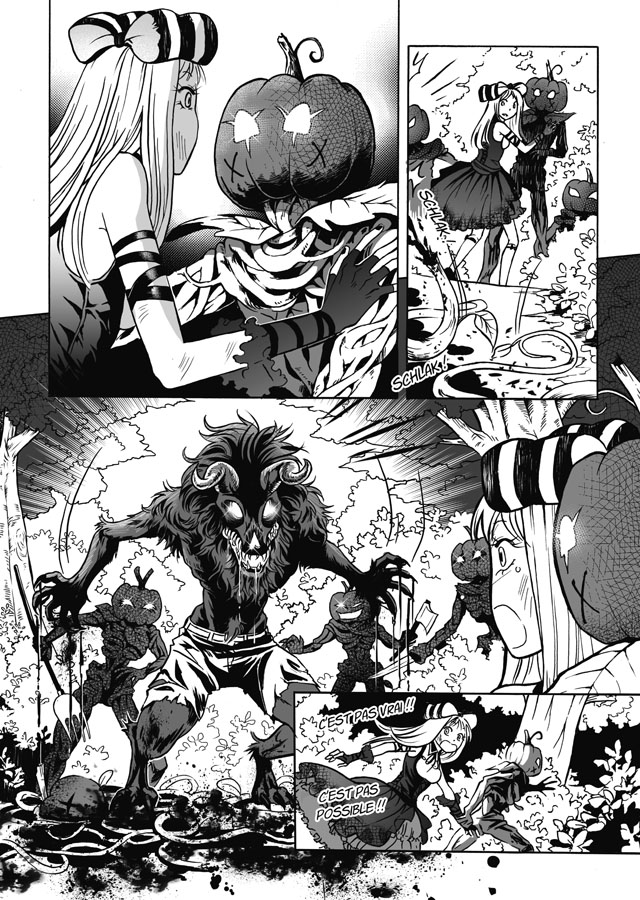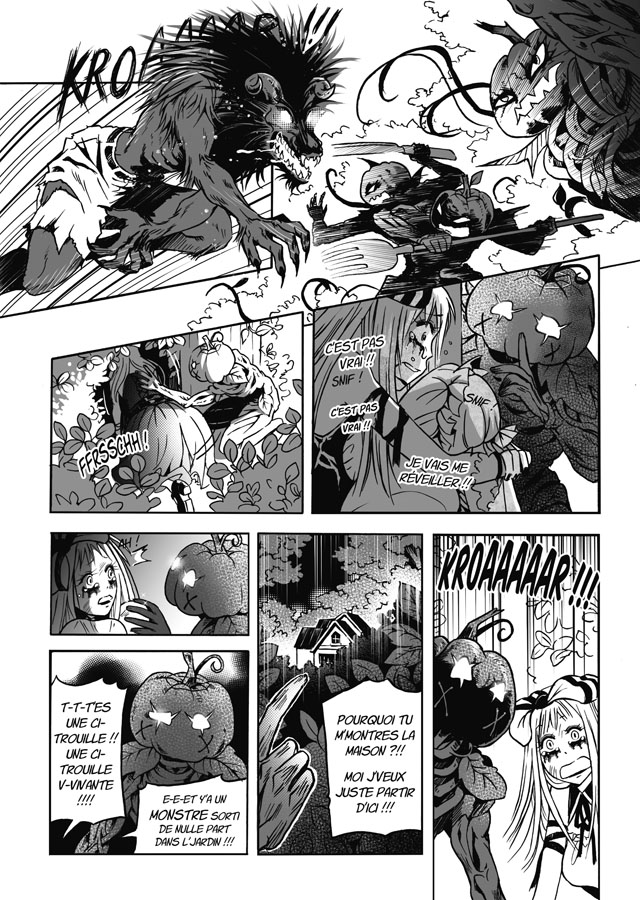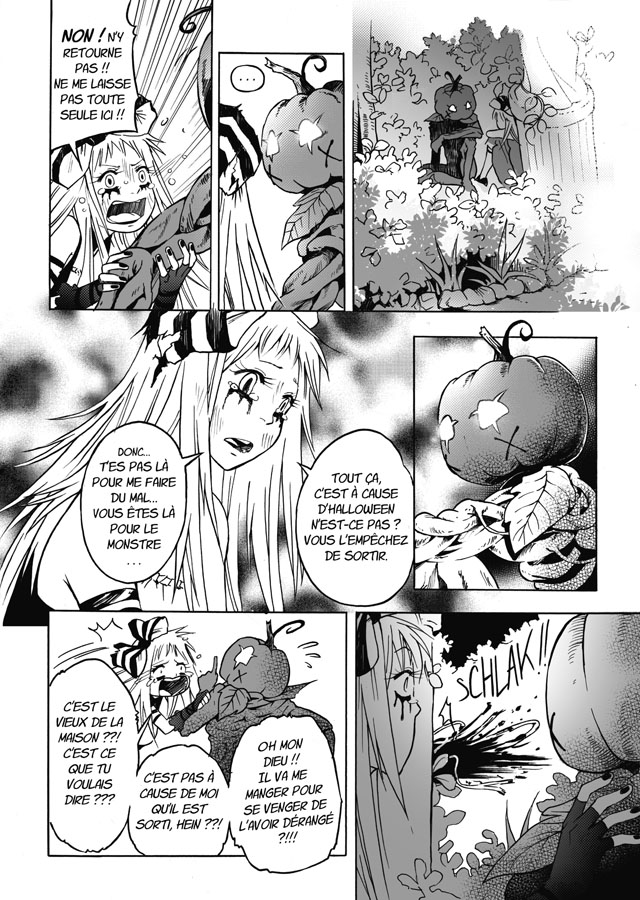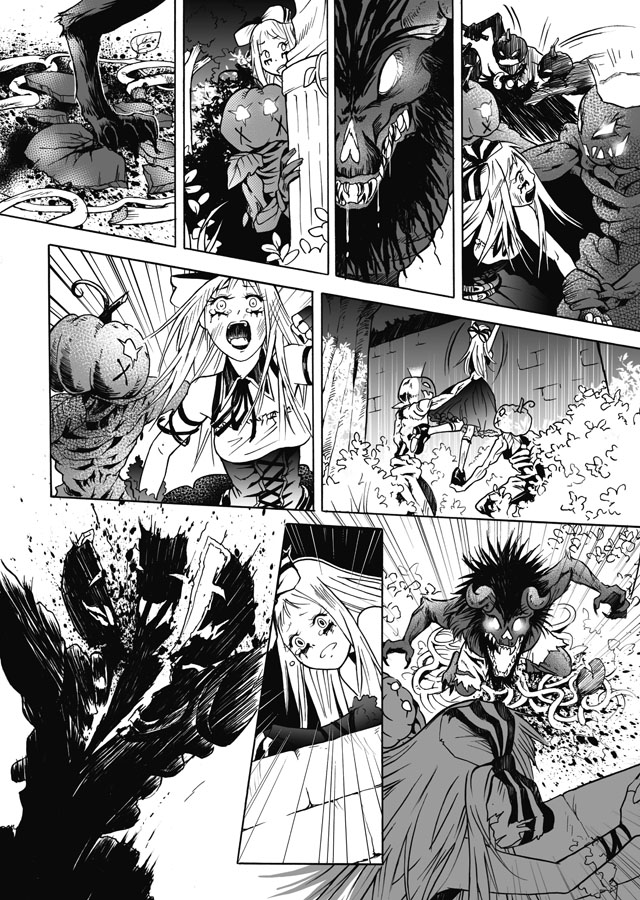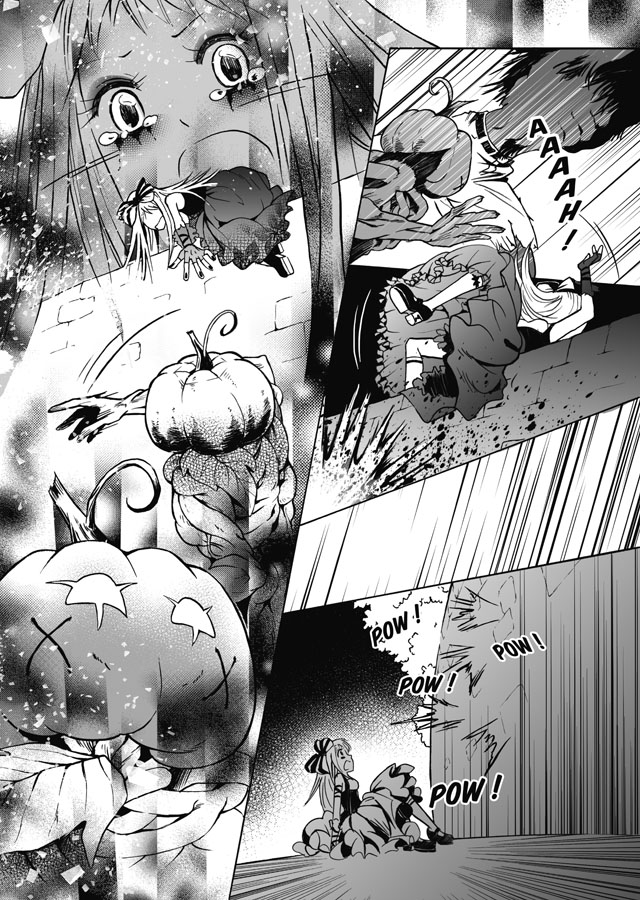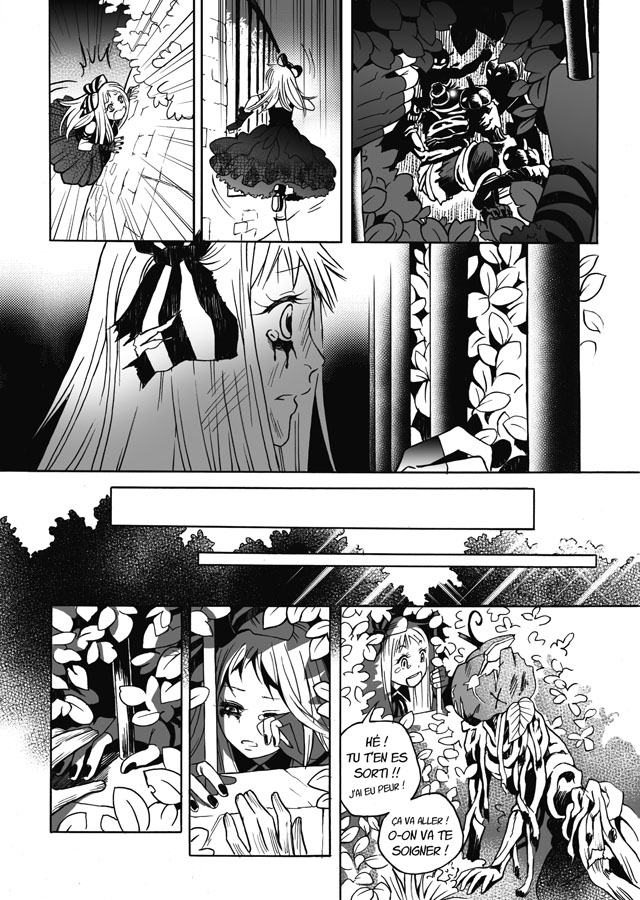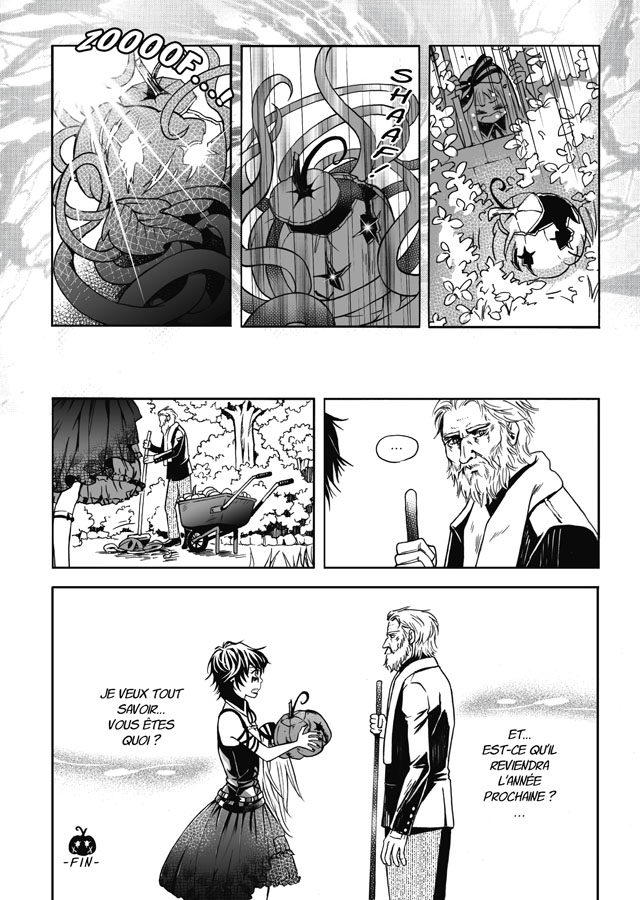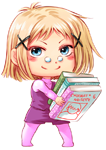 Merci d'avoir lu ~
Laissez un commentaire, like and share, ça fait toujours plaisir et ça encourage à partager d'autres histoires !
Mangatèque • Kofi • Facebook